Virtual Farm tour  - Goat-2-Meeting
Sweet Farm is the first non-profit sanctuary in the world to address the global impacts of factory farming across animals, the plants and the planet. Our food web is incredibly complicated and it's impossible to move forward without first acknowledging how these pieces are connected. By linking veganic agriculture, farm-animal rescue, education, and the technology that is revolutionizing food and agriculture production — Sweet Farm is redefining what it means to be a sanctuary.
This tour will highlight a few of the animal ambassadors and areas of the farm.
Join the call, get a quick intro of the farm and be introduced to the animals on the virtual tour! You can ask questions or just hang out. It might be Sweet Farm or one of their amazing sanctuary partners!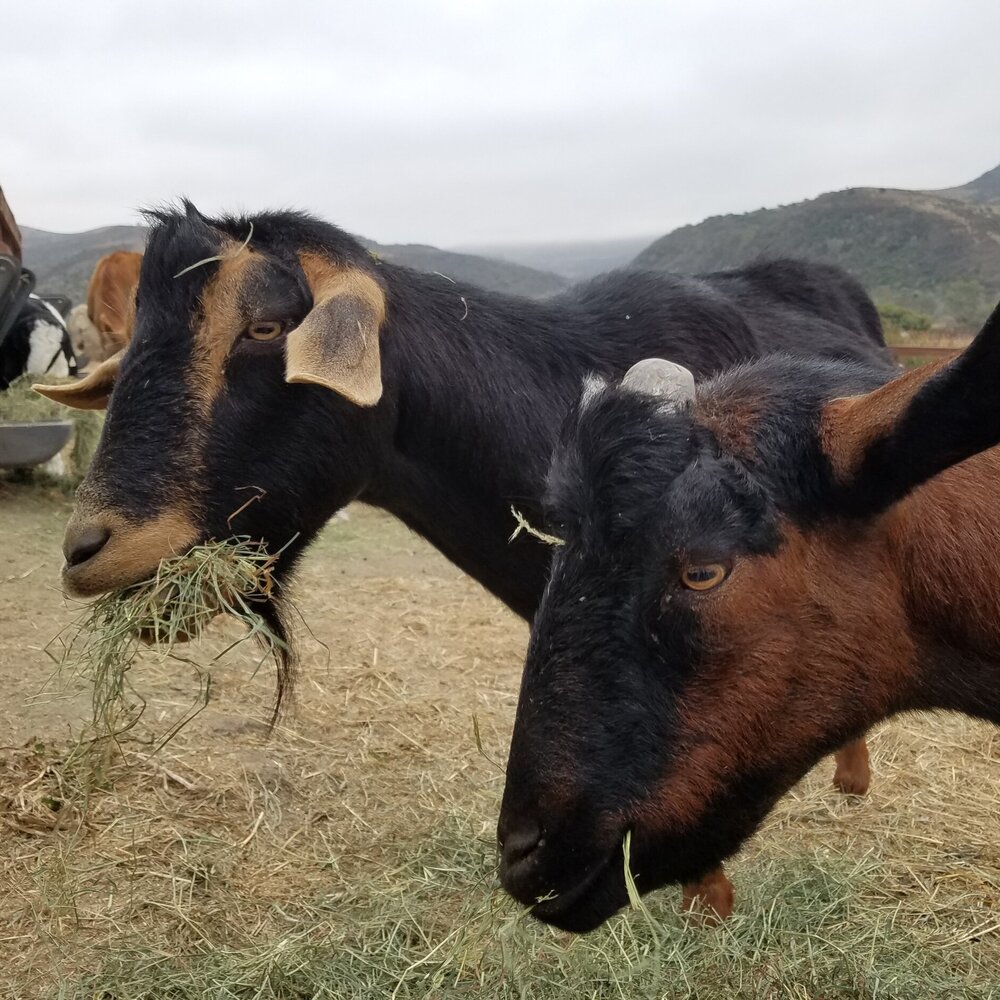 Timeslot
12:00pm - 12:30pm (PT)
Sponsors