Image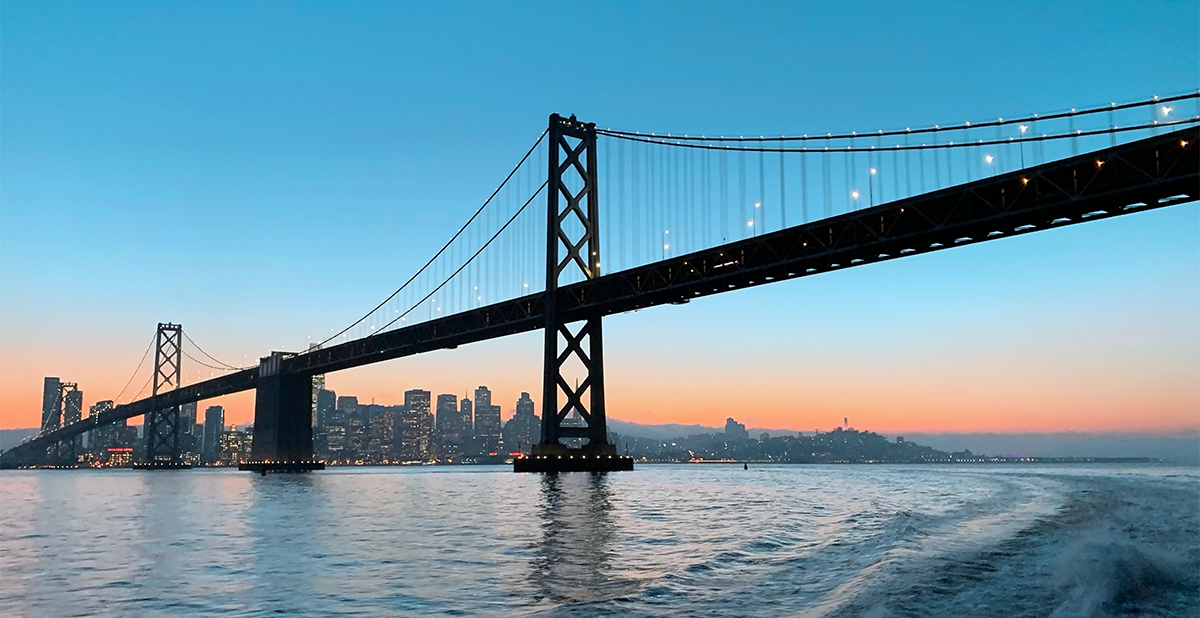 We're passionate about coming together as a community, but due to the uncertainty of an in-person event this year and the fatigue that many of us have been experiencing from being online all the time, we've decided to not host a formal BADCamp in 2021.
BADCamp is taking a hiatus in 2021, but to keep the Drupal community spirit alive, we do have the San Francisco Drupal User Group (SFDUG) that holds meetups twice a month and consistently delivers high quality Drupal and Drupal adjacent content.
Stay in touch with the BADCamp Drupal community all year at San Francisco Drupal Users Group.
Image

Image

2075
Humans trained in Drupal since 2007
Image

Image

$0
No admission cost, ever!
Event Details
Event Timeline
At BADCamp, you'll get a chance to learn from the best, see old friends, make new connections, and walk away refreshed, inspired—and a little bit smarter, too. Who's attending?
Trainings and Professional Development
Level up your Drupal and Drupal adjacent skills at this year's online BADCamp! BADCamp has 2 full days dedicated to training. Sign up for trainings today!
Sessions & Talks
You'll learn something whether you're new to Drupal or already a pro. October 16 & 17 will be full of great sessions for all levels of interest.
Image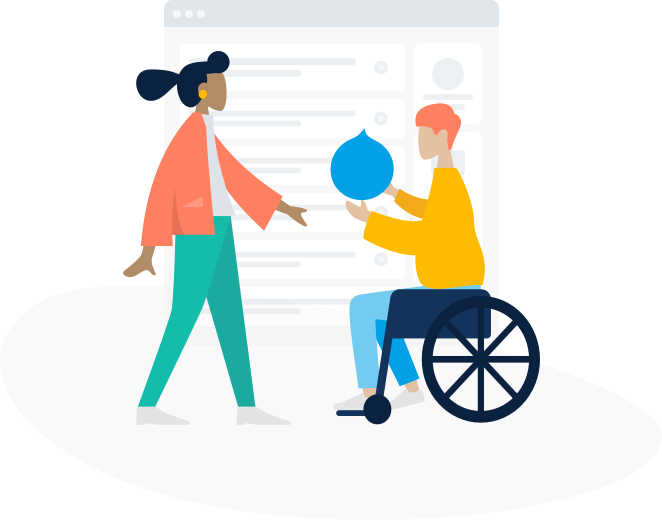 Networking
Looking for a job? Looking to find great Drupal talent? BADCamp is a great place to find either.
Summits
Summits allow people in specific industries or with specific skill sets to dive deep into the issues that matter and collaborate freely. Join us Oct 14 & 15.
Volunteer
Now that we are going virtual, a few things have changed. But, we still need lovely people (like you!) to share in making BADCamp run smoothly.